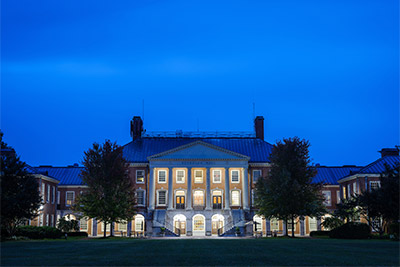 Financial Services
Student Financial Services manages all Wake Forest student accounts, including tuition, housing and other University-related fees.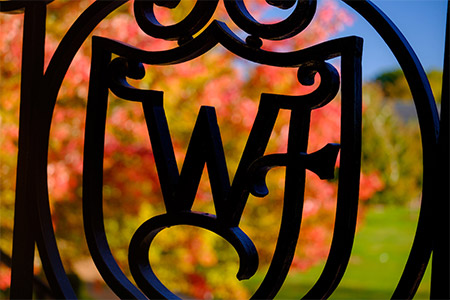 Financial Aid
Information about the financial aid process as well as important information that will help you learn how to make informed financial decisions.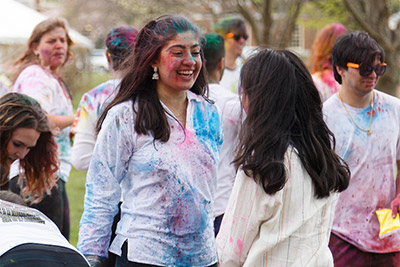 Campus Support
Wake Forest is committed to providing a vast network of support services and centers designed to guide students throughout their time here.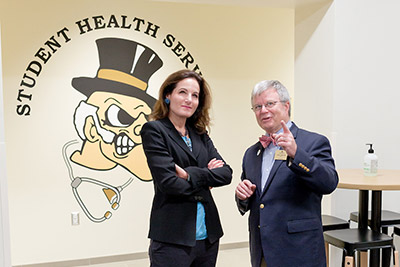 Student Health Service
We are committed to promoting and maintaining the health of our students with a comprehensive approach involving health education, health maintenance, acute care, appropriate care of chronic illnesses and referral assistance.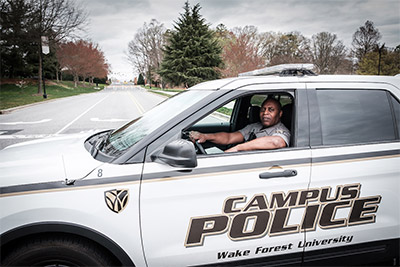 Campus Safety
Your safety is our number one priority. The Wake Forest University Police Department is committed to providing a safe and secure educational and working environment for everyone within our community.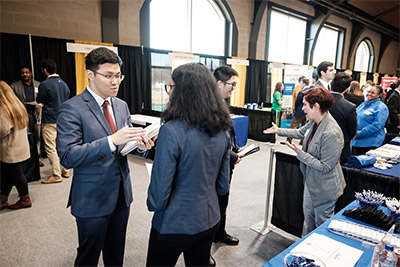 Career Services
The Office of Personal & Career Development provides students with a number of resources, including career coaching, self-assessments, workshops, tools, opportunities to meet and interview with all types of employers and much more.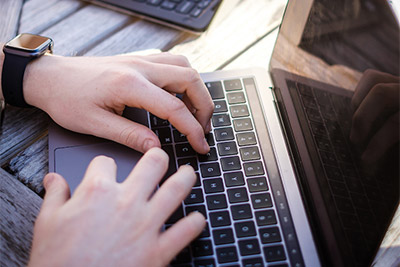 Computing
Whether you need to purchase a new laptop or need to download software to use for your classes, the Office of Information Systems has you covered.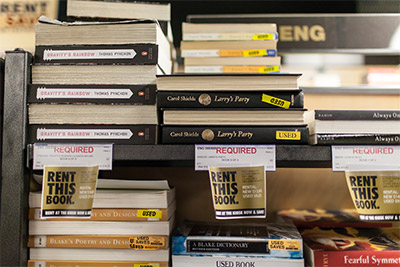 Textbooks & Course Materials
Visit the Wake Forest University Bookstore to purchase your textbooks and course materials. You can also buy Demon Deacon apparel and gear to show off your school pride.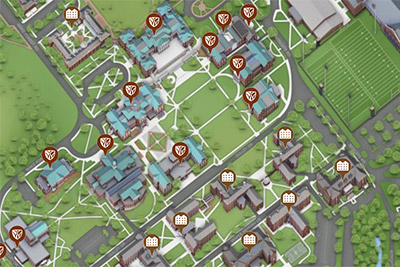 Campus Map & Directory
Explore our campus map to find your way around campus or search our campus directory to find contact information for a specific office or department.