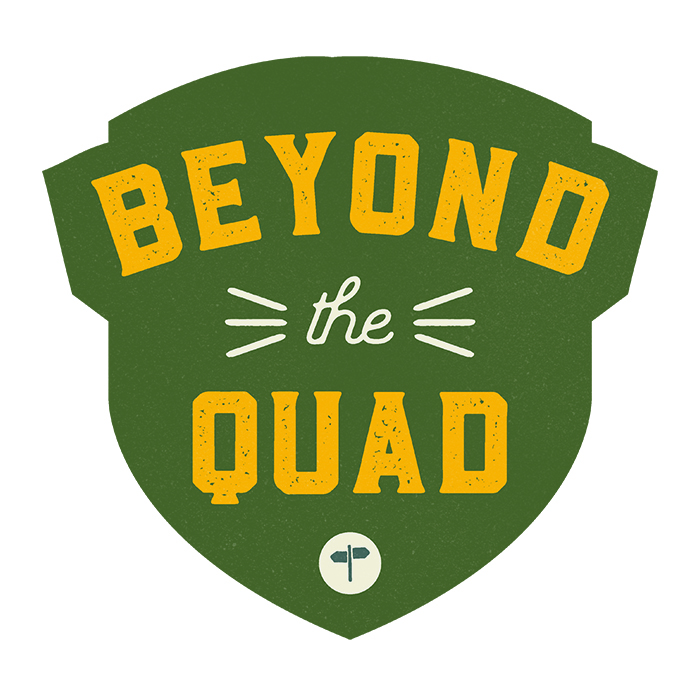 Explore beyond campus.
Expand your horizons within the comfort of your own zip code. There's plenty waiting for you – and it's closer than you think.
---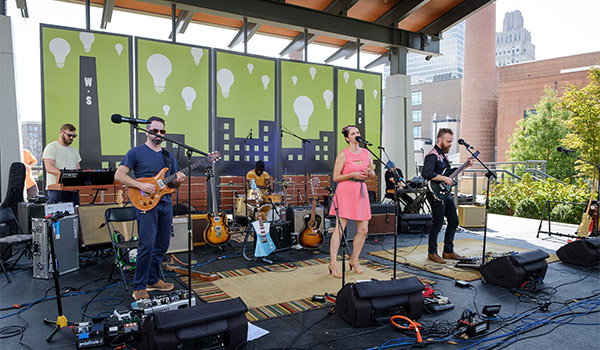 Winston-Salem, NC
Winston-Salem is a thriving mid-sized city that includes galleries and shops; restaurants and sidewalk cafes; indoor and outdoor performance spaces and museums; parks and greenways, and more. Discover your favorite local places!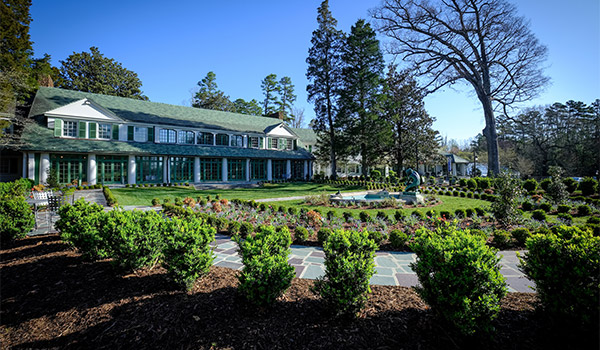 Reynolda House, Gardens, & Village
Reynolda House Museum of American Art boasts one of the premier American art collections in the Southeast. Students can visit this historic home and museum free with WFU ID, or visit the surrounding Reynolda Gardens and shops.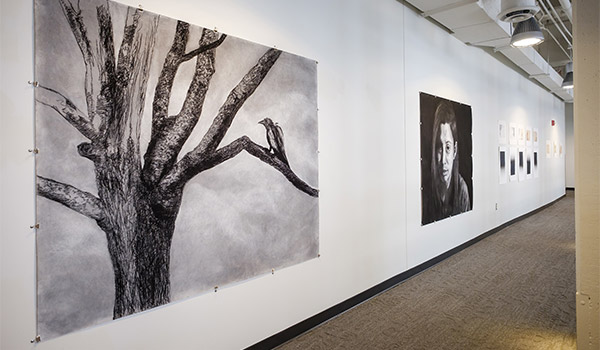 START Gallery
The START Gallery offers students the opportunity to display and sell their artwork, and, through its eight to 10 exhibitions a year, strives to create a unique experience for students interested in art or art management.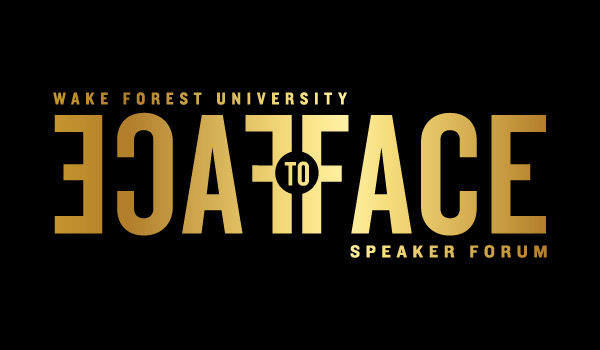 Face to Face
The Face to Face Speaker Forum brings world-class speakers to Winston-Salem on an annual basis. The events in each season will cover a variety of topics, including political affairs, arts & culture, innovation & business, and social justice & global issues.
Not only will this program bring our community face to face with world-class individuals, but it will also serve as a fundraiser for student scholarships. Students are welcome free to special student-only events as well as the main Keynote Addresses.