Contact Info
---
336.758.1922 (General)
336.758.5281 (Packages)

Location
---

Hours
---
Monday—Friday
8 a.m.—5 p.m.
Saturday & Sunday
11 a.m.—5 p.m.

Mailing Address
---
1834 Wake Forest Road
Winston-Salem, NC 27109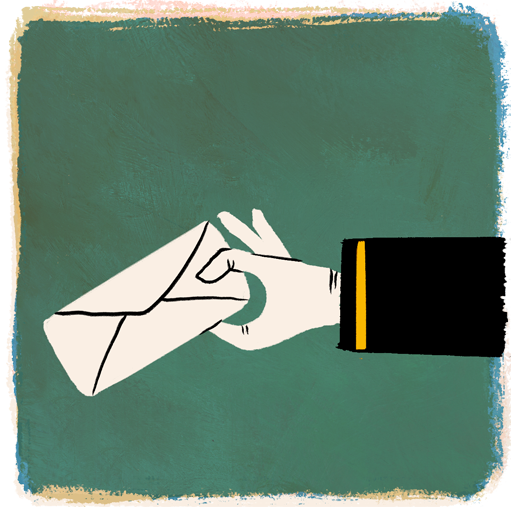 Keeping your ship together.
Student campus boxes will be assigned on August 1 and will be available in WIN's Internal Directory.
Please note: Due to traffic and parking issues on Move-in Day, no deliveries can be made on Wednesday, August 23.
---
What you need to know
Student Physical Address & Campus Box Information
Students can find their PO Box number after August 1 by logging into WIN > Directories > Internal Directory and then searching for their own name.
Please note: there are different zip codes used for US Postal Service (27109) and UPS/FedEx/DHS (27106). It is not a typo; those two zip codes are correct depending on which carrier you use.
---
Where's My Stuff?
Although you may receive a USPS confirmation that your package has been delivered, this notification only confirms delivery to a nearby post office. The package will still need to be transferred to the WFU campus, received and processed by our Mail Services Department.
To make your experience as efficient as possible, please wait to receive an email confirmation from WFU Mail Services that indicates that your package has been processed. If the item will fit into your campus P.O. Box or a parcel locker, it will be placed there; otherwise, you will need to retrieve your package from the Mail Services lobby counter.