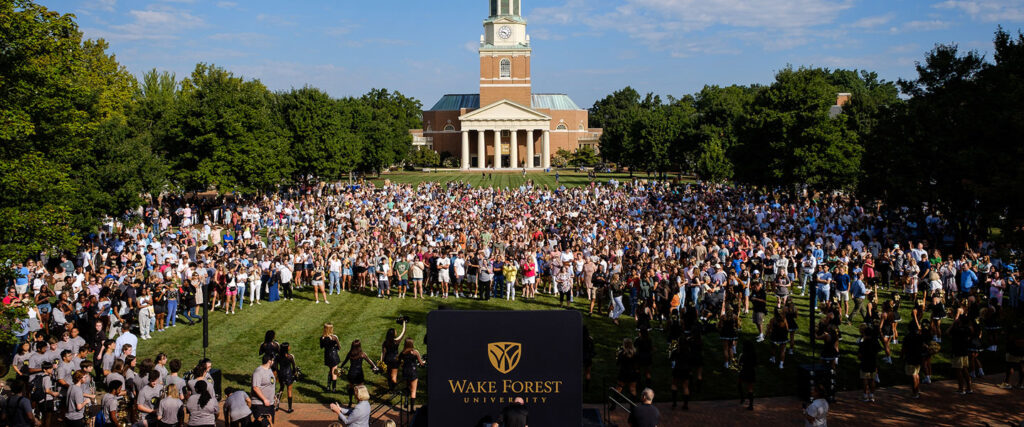 Your Guide to Orientation
The New Deac Week Orientation schedule is now available in Guidebook.
To access the 2023 New Deac Welcome Week schedule:
DOWNLOAD THE APP:  Go to your APP or Google Play store and search "WFU Orientation Programs" to access the New Deac Welcome Week 2023 guide or simply scan the QR code below.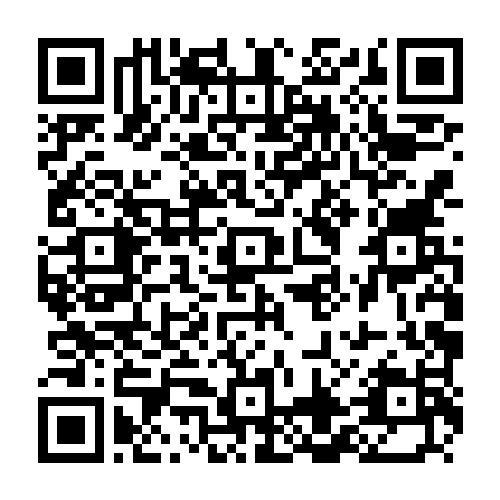 On a laptop/desktop computer or unsupported mobile device, visit the following link to access the content in your web browser.
We encourage you to download the app as the web browser version does not support all of the features available in the mobile app version. You will find the most up-to-date information, including schedules, maps, and much more.