Dollars and Sense.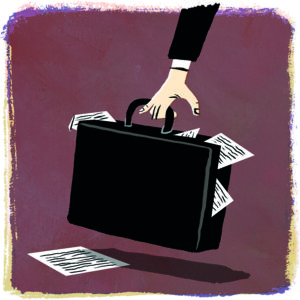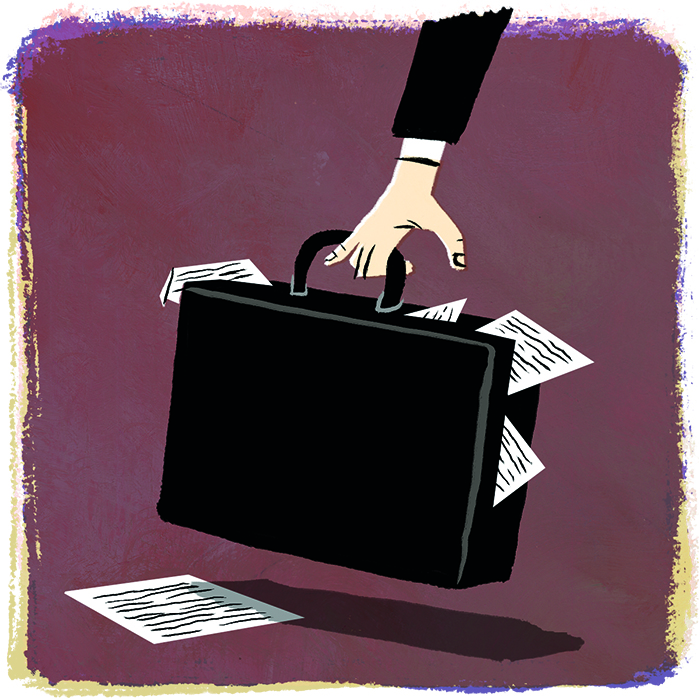 Navigate your best financial path! Browse the bolded topics, then visit financialaid.wfu.edu/helpful-resources/new-deacs for detailed information or step-by-step instructions.
FINANCIAL AID
Website: financialaid.wfu.edu
Phone: 336.758.5154
Fax: 336.758.4924
Email: financial-aid@nullwfu.edu
MAILING ADDRESS
P.O. Box 7246, Winston-Salem, NC 27109
LOCATION
Reynolda Hall 4
Monday-Friday: 8:30 a.m. – 5 p.m.
SOCIAL
WAKE FOREST UNIVERSITY FINANCIAL AID
Improve Your Financial Literacy & Financial Wellbeing!
Visit go.wfu.edu/f101financialliteracy to learn how to make informed financial decisions throughout your college years and into your professional life.
Good Stuff, for All Students
Financial Wellbeing – Get started and thrive.
Financial Literacy – Get the most bang for your buck.
Student Financial Services (we give props to our neighboring office's web page) – Learn about tuition insurance, student account refunds, Deacon OneCard, and DEAC.
More Good Stuff, Just for Aid Recipients
Check your Financial Aid Portal – Act now to make sure your aid is all set (accept/ decline loans and work-study, complete loan promissory note and entrance counseling, submit work-study placement survey and complete federal verification requirements). We can help you cut through the red tape.
Financial-aid@nullwfu.edu is a friend — Check your WFU email account regularly. You won't receive any spam from financial-aid@nullwfu.edu, only important information to ensure maximum aid eligibility and timely receipt of funds. Please help us to help you by responding without delay.
Federal Work-Study — It's not like other aid programs. It's a real paycheck to help with daily expenses during the year. It's not available to pay upfront charges like tuition, housing and meal plans. So, your student account (DEAC) statement will not include estimated Federal Work-Study earnings.
Spend Wisely — Aid eligibility is based on "modest but adequate" standard estimates of expenses. Don't overspend on a meal plan that you might not fully need. Consider used or rented textbooks. Access free entertainment. Use free or low-cost transportation. Get local discounts. Find other tips.
One, Two, Three, Four — Tip: Create a calendar reminder now for the next three years. Aid eligibility is an annual process. Returning students must reapply for need-based aid each year by February 1. When a family's financial circumstances change, aid eligibility also changes. (For example, if fewer siblings will be enrolled as undergraduate students in college in future years, then the remaining enrolled student's aid eligibility will likely be reduced for those years.) Use the Net Price Calculator to project your likely future aid eligibility if you anticipate such changes.
Report Your Outside Scholarships Now — Let us know if you have received (or expect to receive) a scholarship from any source that is not already included in your current financial aid record at Wake Forest.
Current merit scholarship recipients with any questions should visit Wake Forest Scholars.
Athletic scholarship recipients should contact Athletics Compliance at 336.758.3992 with any questions.
Taxes — Are scholarships taxable? Am I required to file a tax return? Find answers.
Veterans Education Benefits — We are your link to the VA.
RDS — Complete the Residency Determination Service online interview if you are receiving aid from the State of North Carolina.
Summer School Aid — Student Financial Aid does not provide scholarship assistance for summer study.
Information for Aid Recipients — Learn about your responsibilities as an aid recipient and other important information.
Changes in Status — Changes in your enrollment (full-time vs. part-time), living location (on-campus, off-campus apartment, or at home with parents/family), and/or learning mode (in-person vs. remote) may change your aid eligibility. Please contact us for advice.
Withdrawal and Aid Reduction — If you get sick and must leave Wake Forest during a semester, aid amounts may be reduced. Consider purchasing tuition insurance.
And Bonus Good Stuff, for All Students
Student Employment – Read about when and where to look for local jobs.
Internships – Let the OPCD help you explore the possibilities.
Outside Scholarship Announcements and Private Scholarship Searches – Don't fall for scholarship scams.
WakeWare – Wake Forest's academic technology program provides the opportunity to purchase a laptop computer. Students receiving a Wake Forest need, merit, or athletic grant are eligible for a WFU Technology Grant to purchase the current standard model.
Returning Student Scholarships, Organization Merit Scholarships, Research and Creative Funding Opportunities, Entrepreneurship Assistance, Study Abroad Scholarships, Other Global Student Funding, Scholarships for Christian Outreach and Chaplain's Emergency Fund – See a sample of what's available to returning students. Keep your eyes and ears open. Opportunities are varied and ever-changing.
Financing options include the Federal PLUS Loan, Supplemental Loans, and a Monthly Payment Plan – Borrow conservatively and calculate your future Repayment Schedule.
In Conclusion
Achieving your education goal requires a significant investment of effort, time and money. Start learning now what you need to know to spend wisely and to take advantage of opportunities. A good place to start is financialaid.wfu.edu/helpful-resources/ new-deacs.