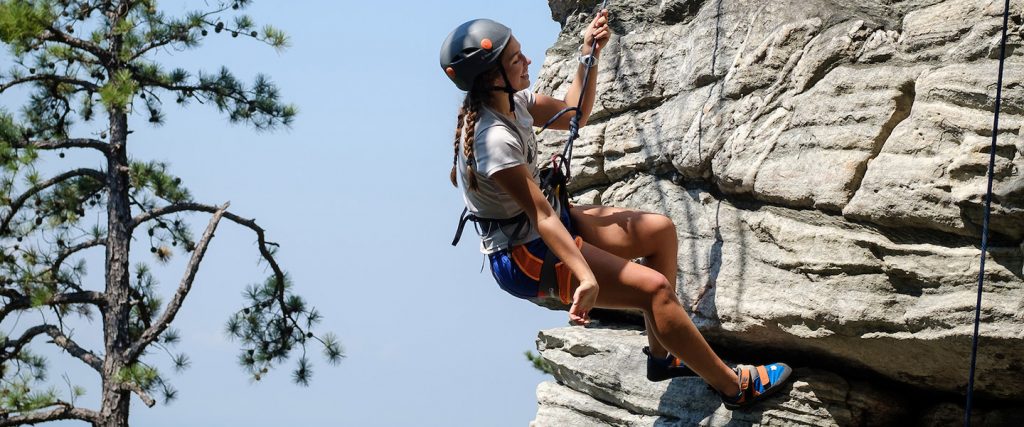 About Wilderness to Wake
Wilderness to Wake is the perfect way to jump straight into college life while forming strong friendships that will last far beyond the days of your trip. Whether your schedule includes backpacking, rock climbing, kayaking, canyoneering or all of the above, we guarantee that the Wilderness to Wake experience will be both challenging and rewarding.
Each group of nine first-year students is led by trained Outdoor Pursuits student leaders through both the scenic regions surrounding Wake Forest and the adjustment to life as a college student. These experiences take place in remote wilderness locations, so students should expect to be challenged physically while taking part in adventure activities.
Scholarships and financial aid available.
Initial Acceptance Notifications Sent out July 1
Final payment and supplemental paperwork due: July 6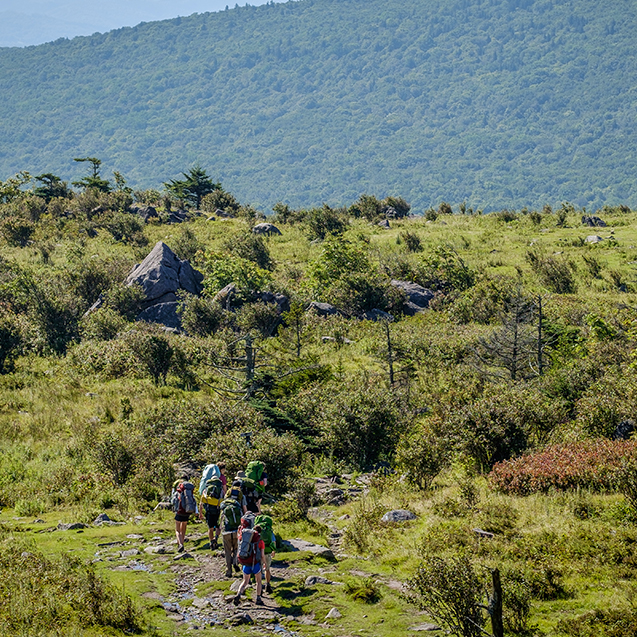 Your nights will be spent sleeping under the stars with crewmates, disconnected from cellphones and the hustle and bustle of daily life. After five days of group bonding and peer mentorship in a wilderness setting, students return to campus with the confidence to dive headfirst into the opportunities Wake Forest has to offer.
Wilderness to Wake has both Expedition and Base Camp models available: "Expedition" is centered around high adventure activities and back-country camping, while "Base Camp" is centered around day trips from a front-country camping setting.
Program Details
Cost: $660*
Date: August 12–17
Sponsored by: Outdoor Pursuits
Application Deadline: June 30
*Cost subject to change