Keeping your ship together.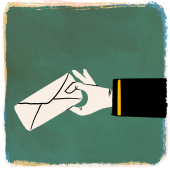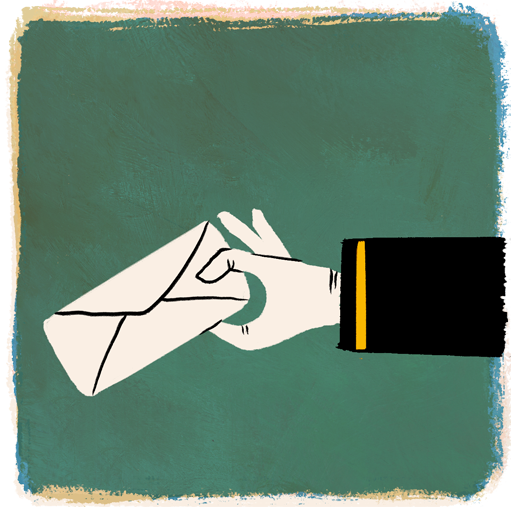 Student campus boxes will be assigned in mid-July and will be available in WIN's Internal Directory.
NOTE: If you wish to mail your student's belongings so they are here when you arrive for Move-in, please mark your box INCOMING FRESHMAN so Mail Services knows to store your box. No deliveries will be allowed on Move-in Day, August 22, so please plan to have your boxes arrive by August 21.  Hand trucks are available to borrow on a first-come, first-served basis to help move boxes to the residence halls; a credit card or driver's license must be left with Mail Services while you borrow a hand truck.