Contact Info
---
336.758.5616

Location
---

Mailing Address
---
P.O. Box 7265
Winston-Salem, NC 27109

Tickets
---
Students can attend WFU athletic events for free (Just show ID)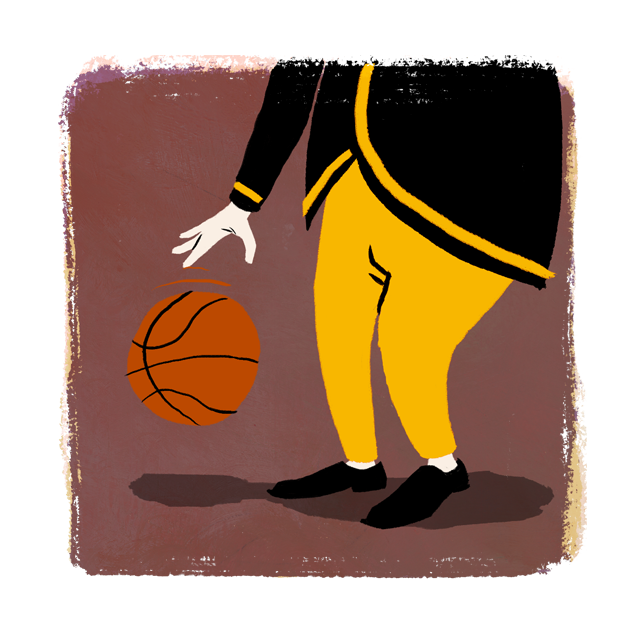 Pack your game face.
The Deacon has been dominating opponents in one of the nation's premier athletic conferences for years.
As the smallest school in the Atlantic Coast Conference, Wake Forest continually proves that it's not the size of the school in the fight, it's the size of the fight in the school. With national championships, ACC regular-season titles and tournament championships, NCAA basketball tournament appearances, bowl games and a signature ACC football championship in 2006, Wake Forest University competes—and wins—at the highest level of collegiate athletics.
With the full support of the legendary Screamin' Demons and the entire Wake Forest community wearing their black and gold, Demon Deacon athletic events are opportunities you don't want to miss. And much like our loyal fans, your voice will also return.
---
How 'bout them Deacs?!
Did You Know?
Wake Forest has won 53 ACC Championships.
4 former Wake Forest golfers have won a total of 11 major championships, which is the third most of any university.
The Deacons took the crown in 1955 as the first ACC school to win baseball's College World Series.
Brian Piccolo, the subject of the acclaimed movie "Brian's Song," was the 1964 ACC player of the year for the Deacs.
Nine NCAA Championships have been claimed by the following teams: field hockey (2002, 2003, 2004); men's golf (1974, 1975, 1986); baseball (1955); men's soccer (2007); and men's tennis (2018).
Arnold Palmer, golf legend and former Wake Forest student, won the inaugural ACC championship in 1954.
Other Notable Deacons: Tim Duncan, Chris Paul, Webb Simpson, Bill Haas, John Collins, Jack Harrison and Laura Diaz.
---
Athletics FAQs