Discussion Leader: Dr. Christy Buchanan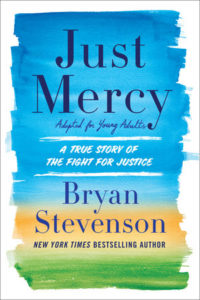 A Harvard law grad spends his life working for the poor and falsely accused on death row or imprisoned for life.  He tells the stories of these people, as well as his work toward equitable justice.  The book illuminates who gets to pursue happiness in America, the value and meaning of happiness as a primary pursuit, and what might bring happiness and meaning to life.
I am a Professor of Psychology. More specifically, I am a developmental psychologist who studies adolescent and young adult development, with a special focus on family influences and civic development.
REGISTRATION FOR THIS BOOK IS CLOSED.