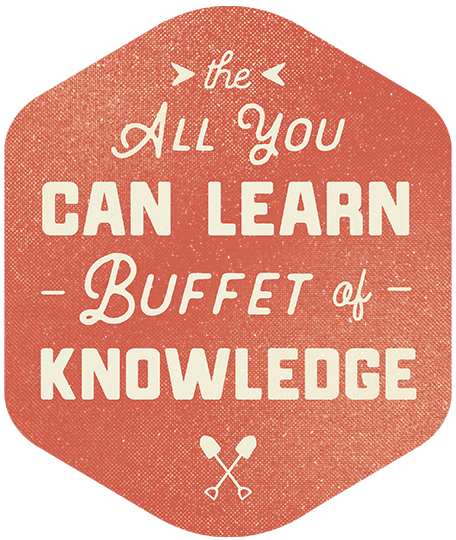 Let's get started.
You've got some things to do, and handling your business begins right here.
---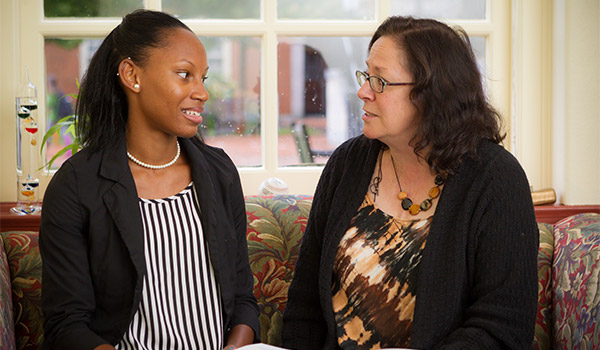 Academic Advising
The Office of Academic Advising is here to support your academic journey through individual guidance, connection to resources, help in problem-solving, and encouragement toward intentional choices and responsibility.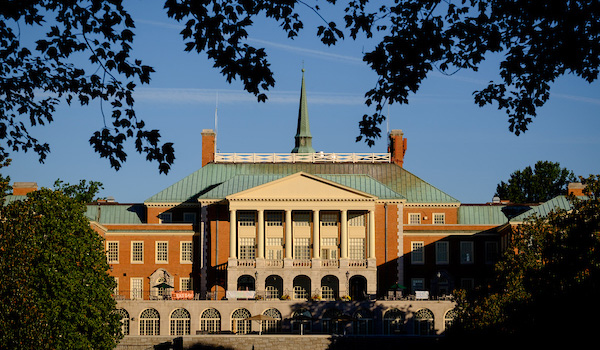 Planning for Registration
You will register for your fall classes in mid-July. To prepare for registration, we have compiled a list of advising resources to help you think through your choices. There is also a step-by-step Forestry 101 Registration guide.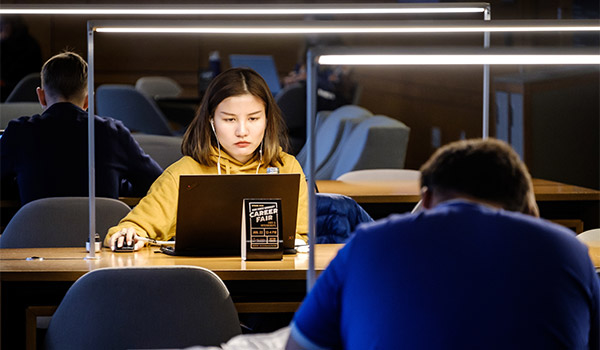 Curriculum Requirements
How do I know which classes to take? Learn more about Basic requirements, Divisional requirements, and our Cultural Diversity and Quantitative Reasoning requirements. The Undergraduate Bulletin can also be found here.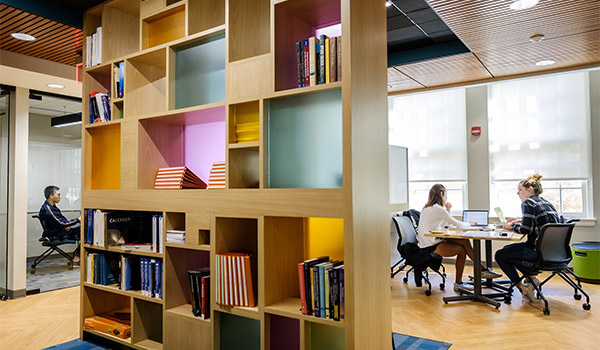 Academic Resources
Wake Forest offers a number of free resources for tutoring and academic support. Learn more about the many offices here to support you on your academic journey.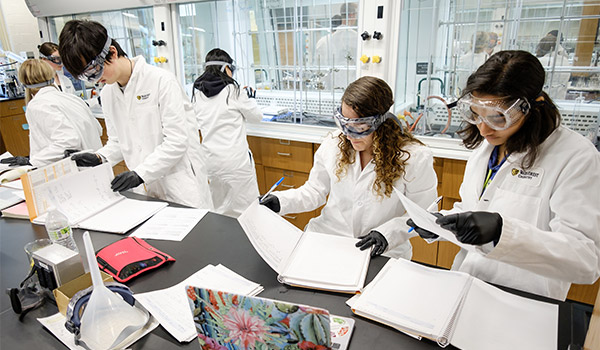 Majors & Minors
major until spring of their sophomore year, so you have plenty of time to explore courses and discover your academic passions. See a list of our majors and minors.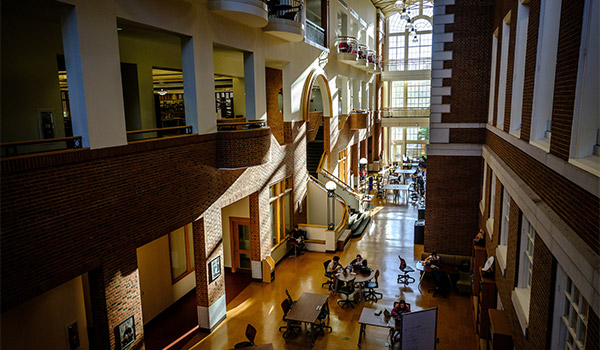 Z. Smith Reynolds Library
Z. Smith Reynolds Library, fondly referred to as ZSR, is the main library on campus and provides a host of services to help you succeed.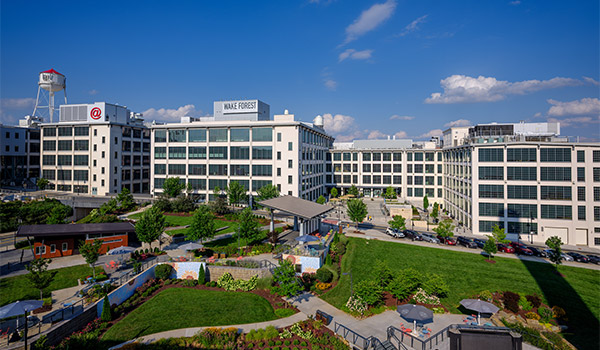 Wake Downtown
Wake Forest students do not declare a Wake Downtown hosts academic programs in Biochemistry & Molecular Biology (BMB), Medicinal Chemistry & Drug Discovery, and Engineering. It also serves as an interdisciplinary hub for courses in the arts and humanities.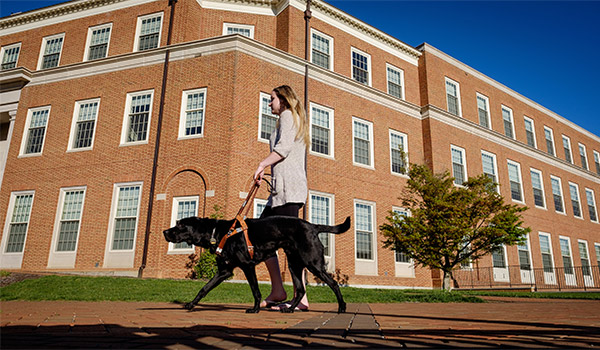 Disability Services
If you are a student with a disability who requires academic accommodations, please read this important information about applying for accommodations.