NOTE: the information below was for summer of 2017. Information for the 2018 New Students website will be available in mid-May 2018.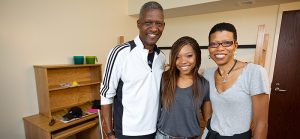 Welcome to parents and families of the Class of 2021!  This page contains some of Wake Forest's best advice that we hope will be helpful for you during the summer before your student arrives on campus.
General Advice — advice from the Office of Family Engagement and suggestions we offer to families.
Grade Expectations — some thoughts on what you should — or should not — expect about grades.
Course Registration Advice — the New Students website has specifics about curriculum requirements as well as the advising process and planning for course registration.  Also see one adviser's advice on the first semester scheduling: 2017-one-advisers-advice-on-typical-first-semester-schedule
Information about Alcohol and Other Substances – We urge parents and families to attend the session A Campus Response to High-Risk Behavior, which will be offered on Thursday, August 24 at 1:15 pm in Benson 401 A/D and again at 2:30 (same room).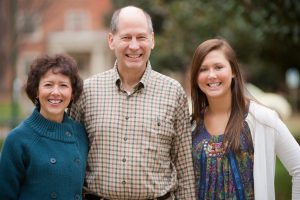 Advice from Parents of Sophomores, Juniors, and Seniors We asked parents of rising sophomores, juniors, and seniors to think back to their student's first year and what they wish they had known – and they answered!
Student Problem-Solving: Stop, Drop, and Roll – Students need to develop their own problem-solving skills. We encourage families to use the Stop, Drop, and Roll method to give students the independence they need.
Additional Resources
College Mental Health: A Checklist for Parents – on the importance of having a frank and proactive conversation about mental health.
Local Restaurants – See the Winston-Salem Visitors Bureau for dining suggestions.
Laundry Service – Wake Wash is a student-run laundry service that you can purchase for your student.  On their website, you can see details on how Wake Wash works, services and plans offered, and the history of the company.  Wake Wash not only helps your student with clean clothes, but it helps the student owner-operators who are learning about entrepreneurship and running their own business!