Main Content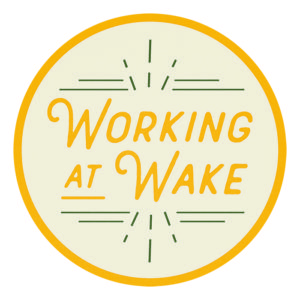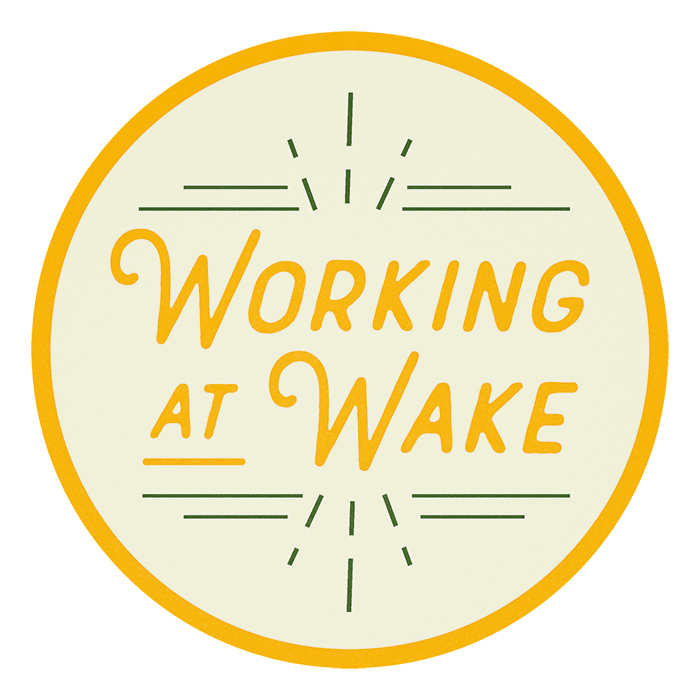 There are hundreds of substantive campus employment opportunities that provide students transferable life skills and career development as well as financial income. Check out the wide variety of jobs and internships available to students through the Office of Personal and Career Development posts on campus opportunities on HANDSHAKE, an online portal for jobs, internships and career-related events.
Departments that provide student employment opportunities include:
Admissions
Campus Recreation
Z. Smith Reynolds Library
Benson University Center
Learning Assistance Center
Residence Life & Housing
Bookstore & Deacon Shop
After school has started, log on to HANDSHAKE at wfu.joinhandshake.com, complete your profile, upload required documents and begin applying. You will not only earn extra money, but also gain experience for your resume and build professional references for future internships, full-time jobs and graduate school.