Contact Info
---
336.758.3089

Location
---

Hours
---
Monday—Friday
8:30 a.m.—5 p.m.

Mailing Address
---
1834 Wake Forest Road
Winston-Salem, NC 27109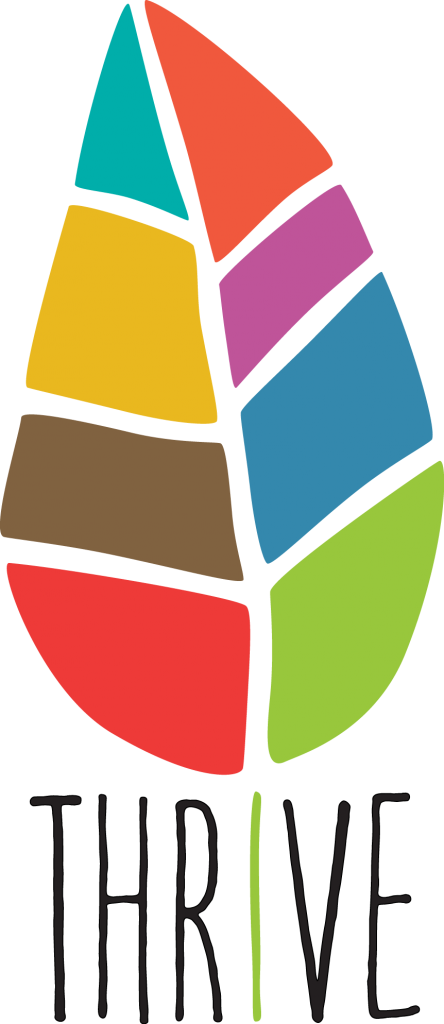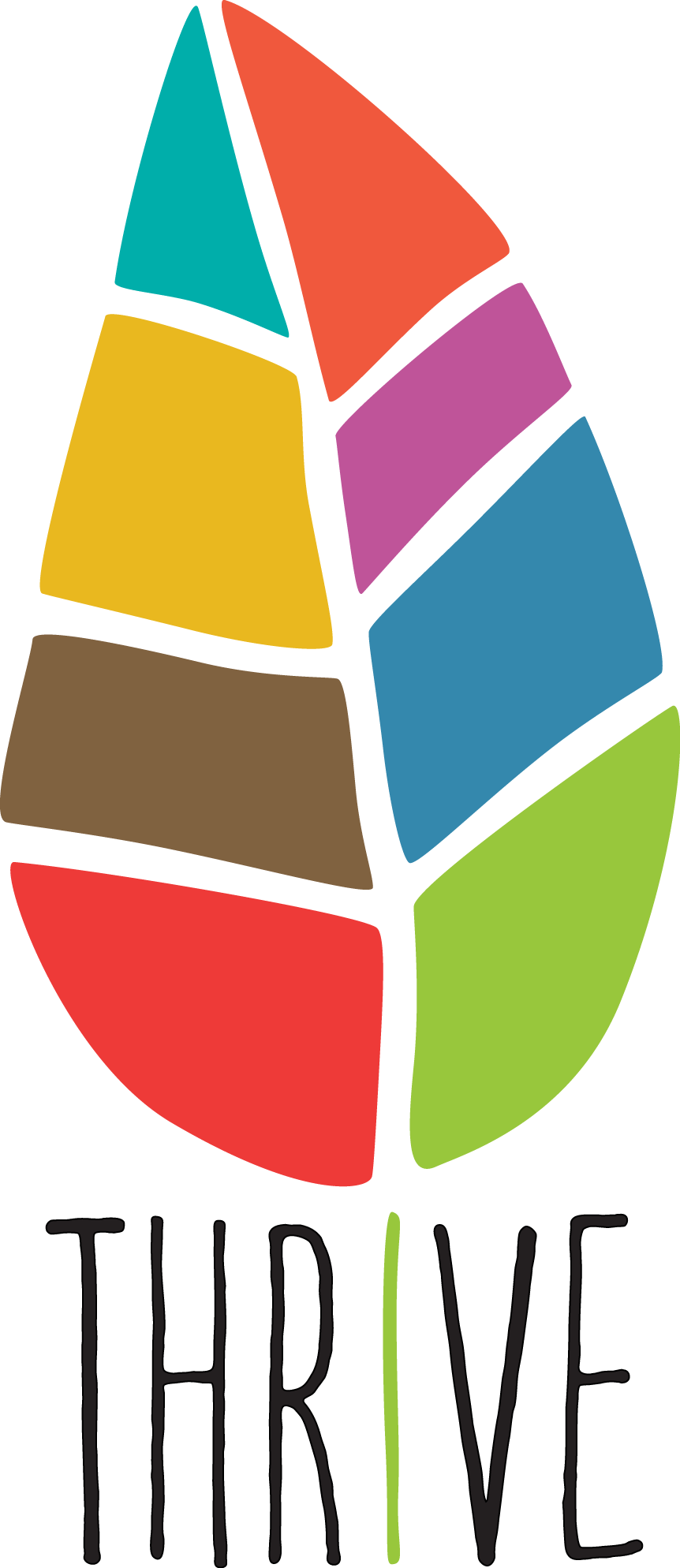 You're a balancing act. We can help.
In the Wake Forest tradition of educating the whole person, we are committed to sustaining a multidimensional culture of health and wellbeing that will benefit our students long after they leave the Forest.
Wellbeing is about much more than physical health. Here, it's a multifaceted balancing act that—when maintained properly—leaves us best able to cope with adversity, build rewarding relationships and live with a sense of purpose. Thrive is a campus-wide initiative—owned by every member of the Wake Forest University community. The Office of Wellbeing leads the campus in making wellbeing a part of every experience in the lives of our students, faculty and staff.
If you're ever curious about the University's commitment to wellbeing, look no further than the Wellbeing Center inside Reynolds Gym. Here you will find conversation nooks, a workout facility and resources to help you relax and take care of your personal wellbeing.
With large windows for natural light, a fireplace, full-body massage chairs and an aromatherapy station, the Wellbeing Center's Living Room and Office of Wellbeing are sure to be your new favorite spaces on campus. Continue reading to see just some of the many services and programs the Office of Wellbeing offers to support your wellbeing.
---
What you need to know
DeacsThrive TXT
DeacsThrive TXT supports the wellbeing and academic success of students at Wake Forest University. Subscribers receive helpful text messages on wellbeing topics such as mental health and resilience, affirmations, physical activity, social connection, nutrition, sleep, alcohol and other drugs harm reduction, and other general wellbeing tips. Students may text "Thrive" to 833.230.8900 to join the DeacsThrive TXT community. You'll receive three text messages each week with tips to aid in your wellbeing practice. Reply STOP at any time to opt out of the program. Message and data rates may apply.
---
Peer Education
Wake Forest University P.E.E.R.S. is a student-led group that seeks to educate, empower and promote wellbeing within the campus community. Through their collaborative outreach and awareness programs, the peer group promotes services, tools and resources involving alcohol and other drug misuse, stress, sleep awareness and mental health.
---
Wellbeing Coaching
Work with a certified coach to identify professional or personal goals around any of the eight dimensions of wellbeing. Develop action plans to achieve your goals and measure your progress.
---
Alcohol and Other Drugs (AOD) Safety
The Office of Wellbeing coordinates Wake Forest's alcohol and other drugs (AOD) misuse prevention program. The office offers a number of services: AOD-related workshops, training and programming; private AOD individual assessments and brief consultation to students, parents, faculty and staff with regard to AOD concerns; referrals to community support services; and support for individuals in recovery from addiction.
---
Bystander Intervention Training
Upon entering Wake Forest in the fall, all first-year students will participate in interactive, discussion-based training to learn how to be an active bystander in situations regarding alcohol, mental health and sexual assault. These sessions are intended to raise awareness of helping behaviors, increase motivation to help, develop skills and confidence when responding to problems or concerns, and ensure the safety and wellbeing of self and others.
---
Prevention Programs
Wake Forest University is committed to providing a safe, secure and healthy environment for all members of the University community. As part of our comprehensive program for first-year students, Wake Forest University requires you to complete four online programs:
---
ResilientWake
ResilientWake seeks to create a culture that supports each one of us and our collective to cope well with the inevitable challenges and changes that life can bring. Through programs, workshops, social media posts, ResilientWake provides content on learning practical mind-body skills, cultivating intentional thoughts and reactions, and building healthy and sustainable relationships. ResilientWake encourages students to harness all of these skills in a method of inclusive leadership and collaboration across personal and professional contexts.
---
Safer Sex Express
Safer Sex Express is a free condom and safer sex supplies delivery service for students. Through a confidential online order form, students can order a variety of materials to be discreetly delivered to their campus mailbox within a week. The Safer Sex Express is a great way for students to try out new products while also learning about consent and campus resources that support their sexual health.
There Are 8 Sides To Our Story