Main Content
You're A Balancing Act. We Can Help.
In the Wake Forest tradition of educating the whole person, we are committed to sustaining a multidimensional culture of health and wellbeing that will benefit our students long after they leave the Forest.
Wellbeing is about much more than physical health. Here, it's a multifaceted balancing act that — when maintained properly — leaves us best able to cope with adversity, build rewarding relationships and live with a sense of purpose. Thrive is a campuswide initiative — owned by every member of the Wake Forest University community. The Office of Wellbeing leads the campus in making wellbeing a part of every experience in the lives of our students, faculty and staff.
THRIVE
Website: thrive.wfu.edu
Phone: 336.758.3089
Email: thrive@nullwfu.edu
LOCATION
Reynolds Gym at WF Wellbeing Center A321
SOCIAL
WFUTHRIVE
@WFUTHRIVE
@WFUTHRIVE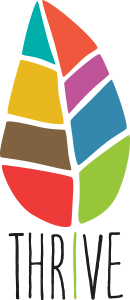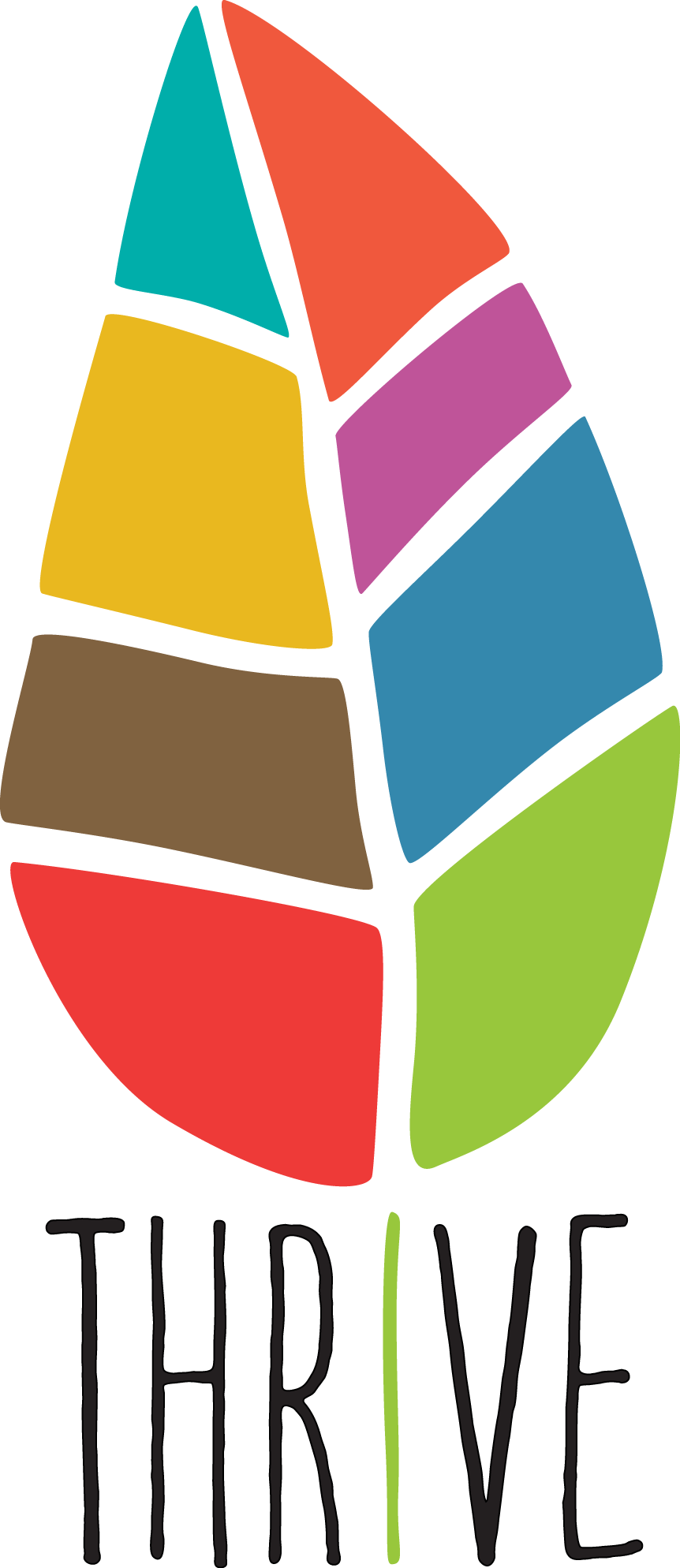 If you're e ever curious about the University's commitment to wellbeing, look no further than the Wellbeing Center inside Reynolds Gym. Here you will find conversation nooks, a workout facility and resources to help you relax and take care of your personal wellbeing.
With large windows for natural light, a fireplace, full-body massage chairs and an aromatherapy station, the Wellbeing Center's Living Room and Office of Wellbeing are sure to be your new favorite spaces on campus. Continue reading to see just some of the many services and programs the Offiffice of Wellbeing offers to support your wellbeing.
For more information, go to thrive.wfu.edu.
There Are 8 Sides To Our Story
Physical
Social
Intellectual
Financial
Emotional
Spiritual
Occupational
Environmental
Massage Therapy
Enhance your wellbeing through physical and mental relaxation. Book an appointment with one of our licensed massage therapists to help you de-stress and unwind or for pain relief.
Peer Education
Wake Forest University P.E.E.R.S. is a student-led group that seeks to educate, empower and promote wellbeing within the campus community. Through their collaborative outreach and awareness programs, the peer group promotes services, tools and resources involving alcohol and other drug misuse, stress, sleep awareness and mental health.
Gold Apron Cooking
Learn how to cook delicious, healthy meals that will fuel your mind and body. You can stop by our mobile kitchen in Reynolds Gym to talk to a nutritionist from Deacon Dining, watch a cooking demonstration and try free samples!
Wellbeing Coaching
Work with a certified coach to identify professional or personal goals around any of the eight dimensions of wellbeing. Develop action plans to achieve your goals and measure your progress.
Alcohol and Other Drugs (AOD) Safety
The Office of Wellbeing coordinates Wake Forest's alcohol and other drugs (AOD) misuse prevention program. The office offers a number of services: AOD-related workshops, training and programming; private AOD individual assessments and brief consultation to students, parents, faculty and staff with regard to AOD concerns; referrals to community support services; and support for individuals in recovery from addiction.
Bystander Intervention Training
Upon entering Wake Forest in the Fall, all first-year students will participate in a virtual training to learn how to be an active bystander in situations regarding alcohol, mental health, and sexual assault. These sessions are intended to raise awareness of helping behaviors, increase motivation to help, develop skills and confidence when responding to problems or concerns, and ensure the safety and wellbeing of self and others.
Prevention Programs
Wake Forest University is committed to providing a safe, secure and healthy environment for all members of the University community. As part of our comprehensive program for first-year students, Wake Forest University requires you to complete four online programs:
AlcoholEdu is designed to increase students' knowledge, decrease harmful behaviors and provide information for safe decision-making in your college years and beyond. aod.thrive.wfu.edu
As part of Wake Forest University's efforts to prevent sexual misconduct and interpersonal violence, students are required to complete Part 1 of Sexual Assault Prevention for Undergraduates, an online course that defines behaviors that constitute sexual misconduct, ways to prevent sexual misconduct through bystander intervention, the avenues that are available to report sexual misconduct and the support resources available for students. sopr.wfu.edu
The Diversity, Equity & Inclusion Course is designed to enhance your awareness of experiences others may have had or might have, experiences related to differences in our society and on our campus. By the end of the course, students will have a basic understanding of the differences that make our campus a community of students, staff, faculty and supporters that value one another.
The Hazing Prevention 101™ Course – College Edition is designed to provide evidence-based best practices that teach you how to recognize, prevent and report hazing. wfu.prevent.zone