Main Content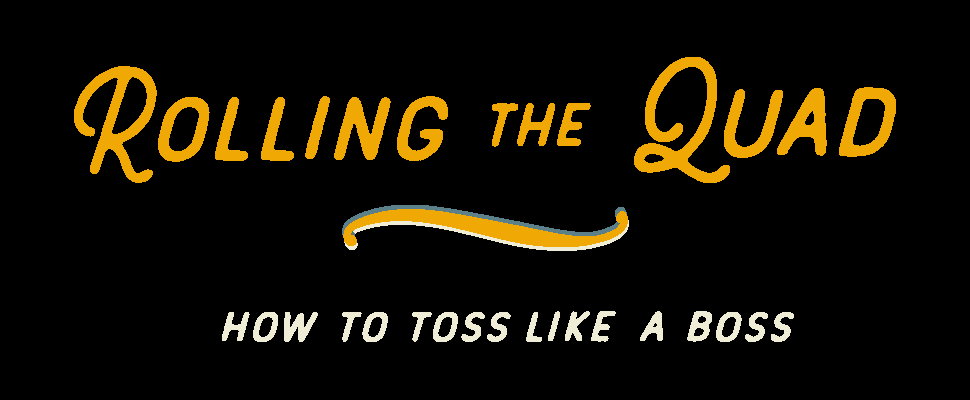 Preparation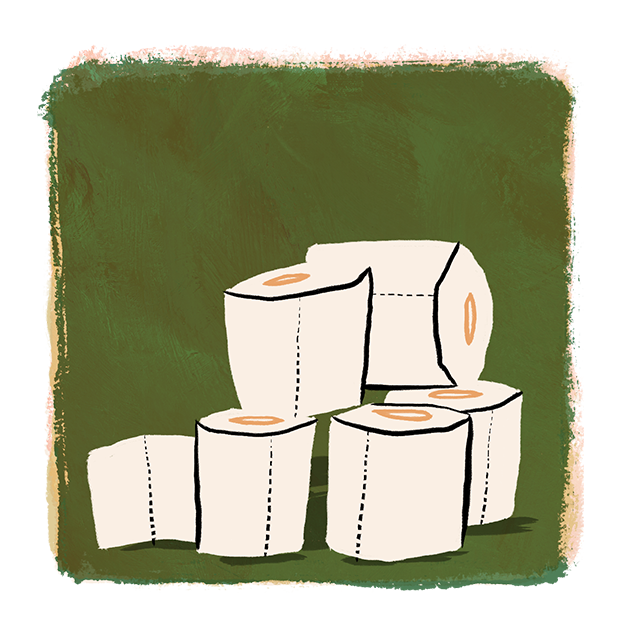 Keep a secret stash ready at all times for victories. Use double rolls for maximum impact and tree coverage.
It's Go Time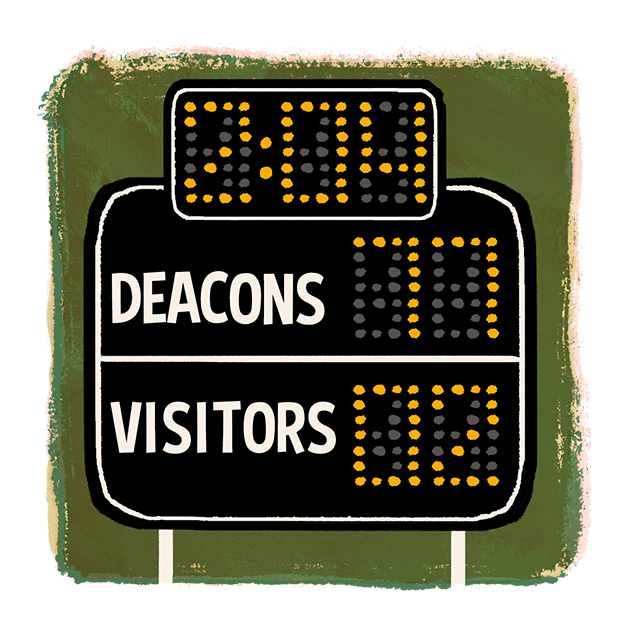 After the big win, promptly go to the Quad (Hearn Plaza) with your stash. We don't roll the Quad for just anything; it's gotta be a big deal.
Use Proper Form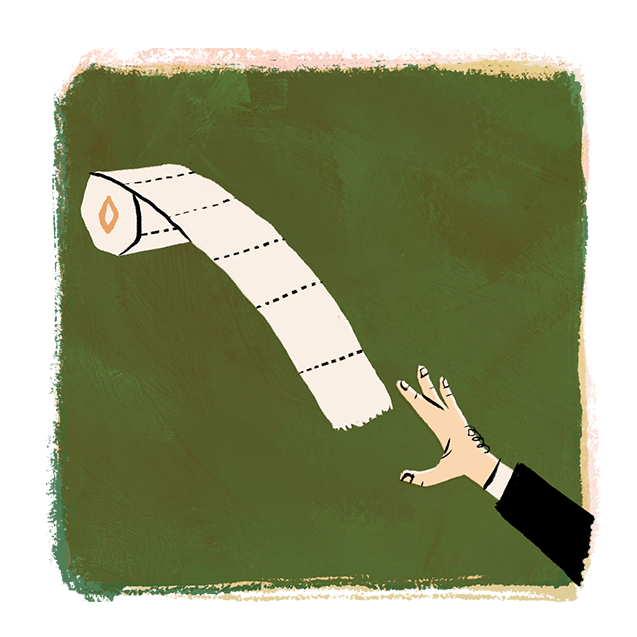 Place your hand on the curvature of the roll so it will unravel upon release. Throw like a baseball over the tree, using plenty of arc.
Follow it to the other side; repeat until tube is empty.
Satisfaction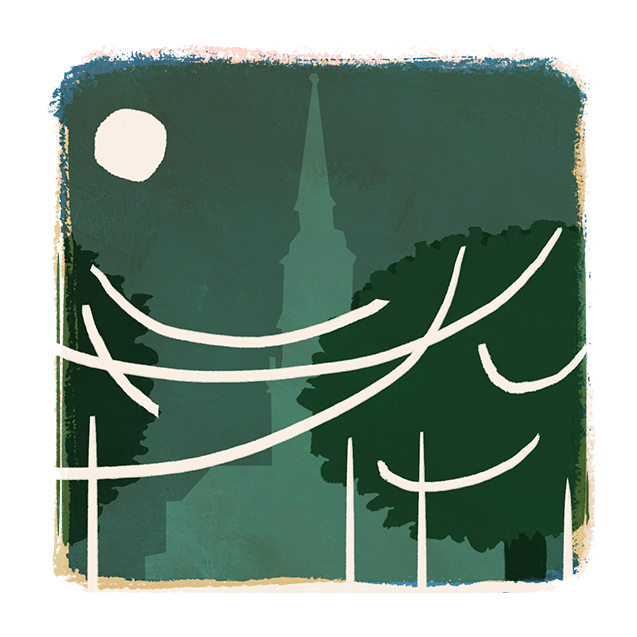 Bask in the glory of a newly decorated Quad with your peers.
Make memories. Never forget the moment.