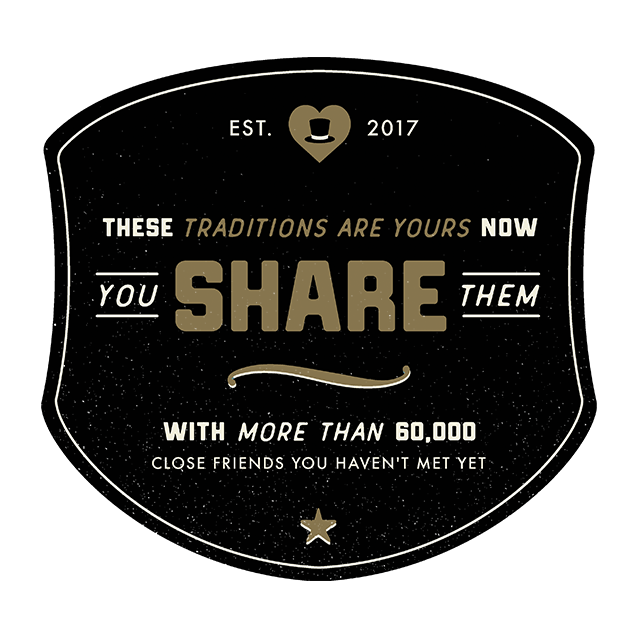 These traditions are yours now.
History, insider knowledge and a few fun facts that all new Deacs should know about Wake Forest.
---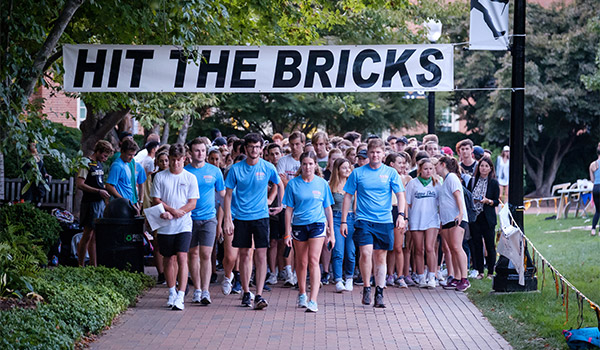 WFU Facts & Traditions
Build up your school spirit by learning the fight song and alma mater, finding out what Pro Humanitate means, and discovering some of our cherished campus traditions.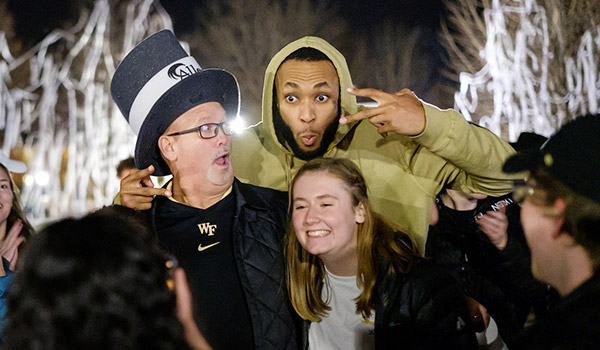 Athletics
Division I sports are an exciting part of the Wake Forest experience. Learn how to get tickets to games, to be a Screamin' Demon, and fun athletics facts. Go Deacs!