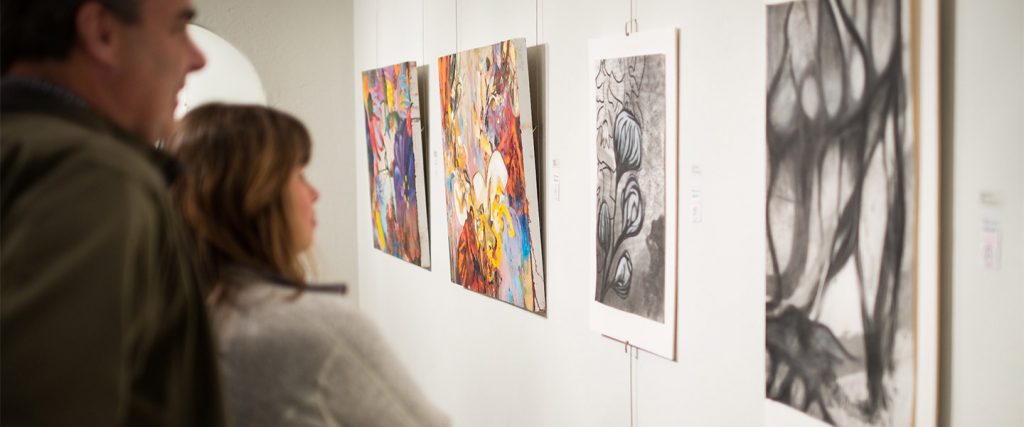 About the START Gallery
The START Gallery, the Wake Forest University Student Art Gallery, was founded in 2009 and is located in Reynolda Village adjacent to the University campus. The gallery offers students the opportunity to display and sell their artwork, and, through its eight to 10 exhibitions a year, strives to create a unique experience for students interested in art or art management.
START boasts various opportunities for students to get involved, including STARTyourself, which allows interested students to present solo shows of their work or to curate exhibitions of the work of others.