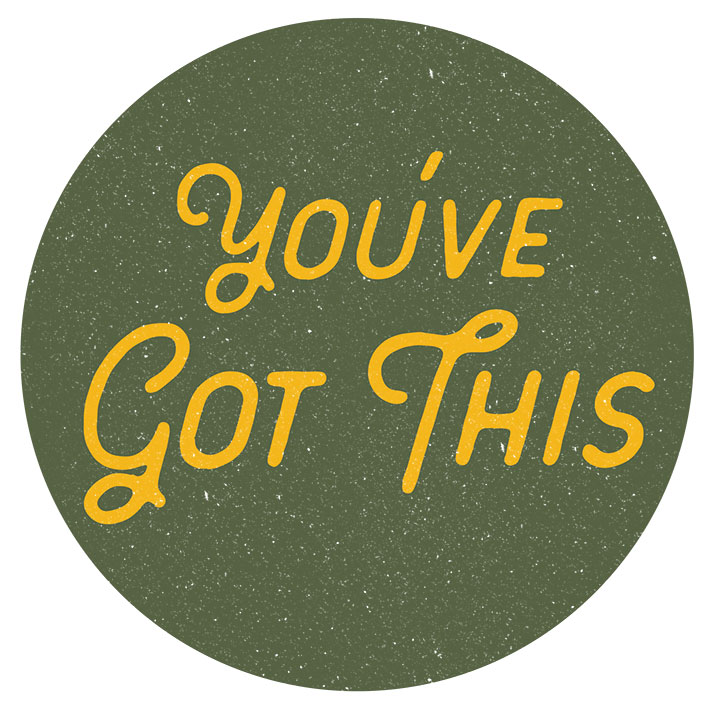 This isn't supposed to be easy.
Nothing worthwhile ever is. This experience that everyone has told you will be the time of your life can be pretty uncomfortable at times. You are joining a new community, living with strangers and wrestling with high-level academics.
The highs and lows of college are real, and opportunity awaits in how you choose to handle both. Use the resources on campus (we will talk about those throughout this book!), seek help when you need it and push yourself past the limits of your comfort zone. No one succeeds on their own. Regardless of how it may look or feel, you are not alone — in your struggles or achievements.
Be relentless, genuine and unapologetic in pursuit of your growth. It's why you're here.
---
If you miss the life you had before college, you're not doing something wrong.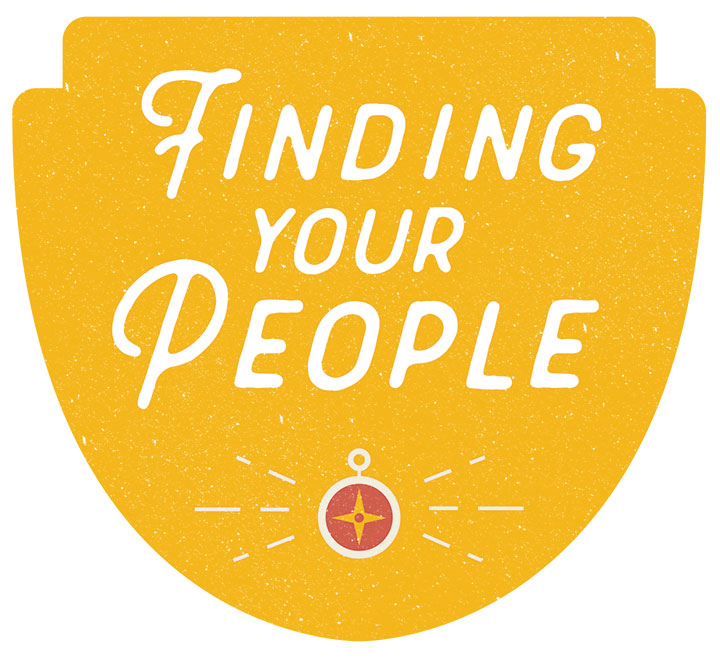 It means you're human. When change threatens the familiarity of routines and relationships you spent years building, it's only natural to want your normal back. It will take time to build a new network here, and that timetable is different for everyone. For a lucky few, it's friendship at first sight with a new roommate. For many others, that's simply not the case. It takes patience and more than a little bravery to find your place and your people.
---
For maybe the first time ever, you are in charge.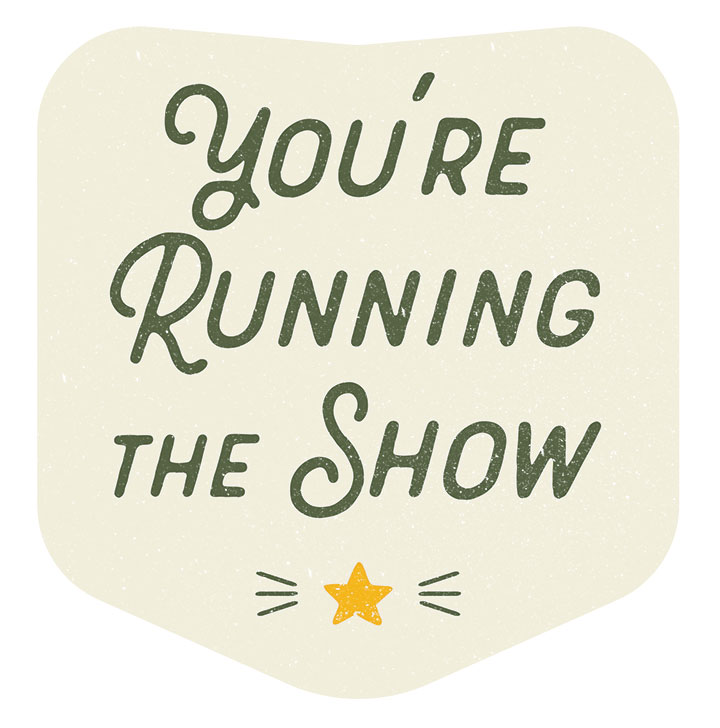 You can choose to hit the books, sleep till noon, eat whenever and whatever, head downtown, drive to the mountains, hang out alone in your room or party all night with friends. Increased personal freedom and responsibility are a big part of college. And a lot of what you learn will come from experiences outside the classroom. Embrace it. But choose what you do wisely. Rules can be a good thing when you come up with them yourself. And remember — you're on your own, but you're not alone. We are here to help, but it's on you to make it happen!
---
Managing your time can be a challenge.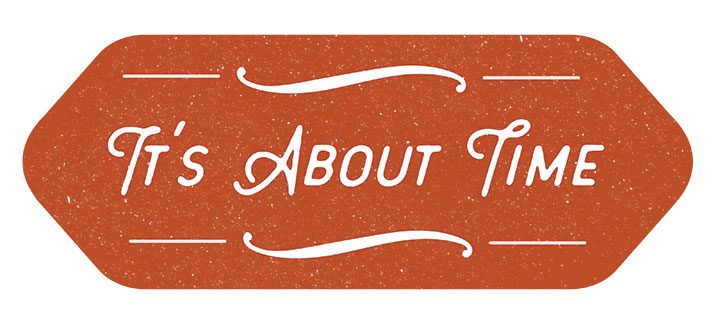 College won't be as structured as high school, and freedom overload can get the best of even the most organized student. You'll be juggling tough class assignments and countless opportunities to avoid them. Plus, there's laundry. It's a balancing act, and all the new responsibilities can be overwhelming. So take a deep breath, and ask for help when you need it. With a little trial and error, you'll find a formula that works for you.