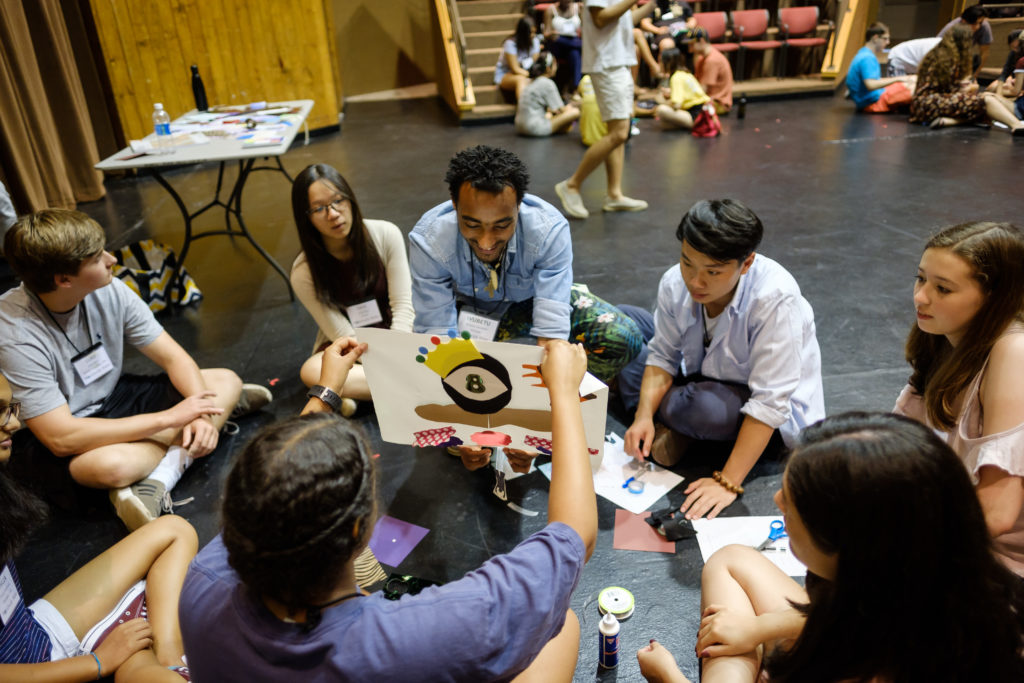 Become a more effective global citizen by increasing your cultural awareness through:
engaging discussions
daily global challenges
small group interactions
fun activities
You'll also get to:
move in early
learn your way around campus
explore downtown Winston-Salem
gain insight from student leaders
The bottom line: you'll start your career at Wake Forest having fun with other globally-minded first-year students! Visit our website for more information.
Worldwide Wake accepts students on a first-come, first-served basis with notification of acceptance sent within 14 days of an application being received.