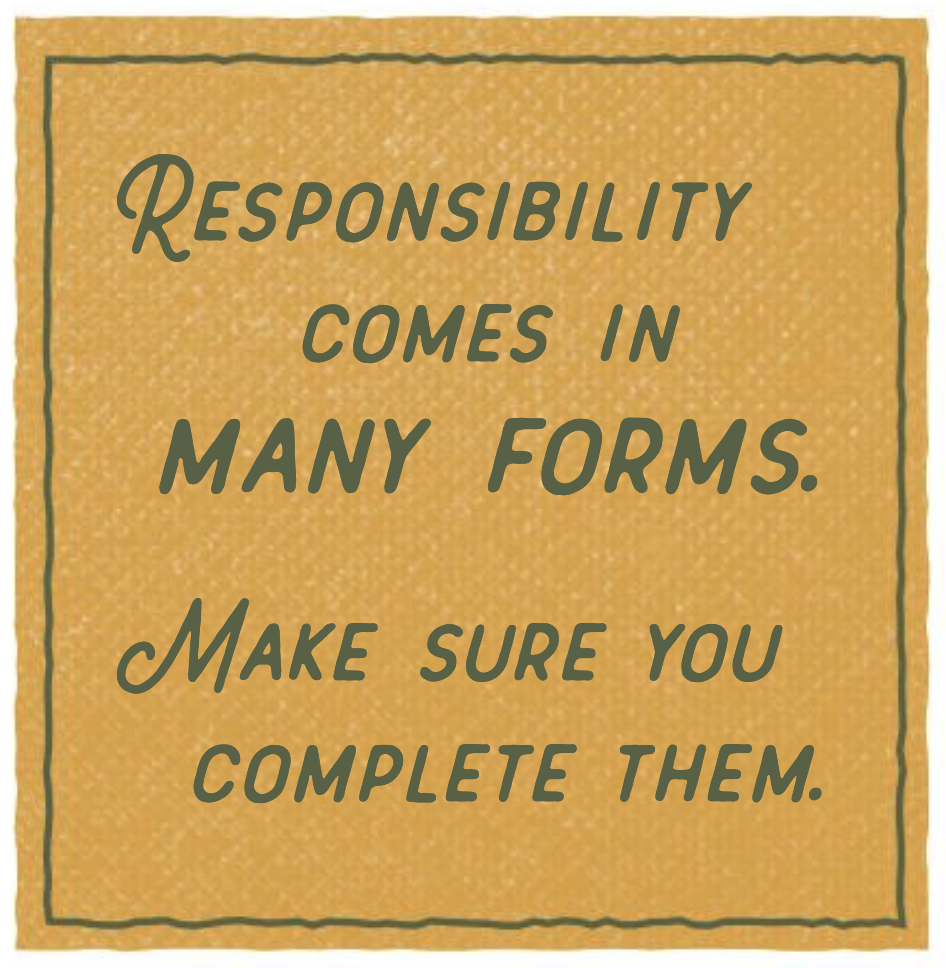 Use a pencil, not a pen.
As you explore this website and view the following calendar, you'll notice that the summer before you start classes and your first weeks in the Forest have lots of "key dates" and deadlines.
We have taken a great deal of care to plan a smooth introduction to Wake Forest for the Class of 2026, but we expect that there may be institutional changes that could impact the New Student calendar.
The dates in Forestry 101 were accurate at the time this information was published, but if plans change throughout the summer, then details, dates and deadlines will shift as well. It's important that you check back here often and check your WFU email for the most updated information.
---
Important Dates for the Class of 2027
A checklist of important dates for the Class of 2027 will be posted in May.